News
International Conference on Women and Urban Life
14 July 2016 Year
On behalf of Deputy Office of Women`s Affairs and Tehran Urban Research & Planning Center, we most cordially invite you to participate in the first International conference on Women and Urban Life, to be held in Tehran, Islamic Republic of Iran on December 11-12, 2016. For further information please, visit the link:
http://www.wulconf.com/
Read more
Congratulations to Zaza Khalvashi!
1 July 2016 Year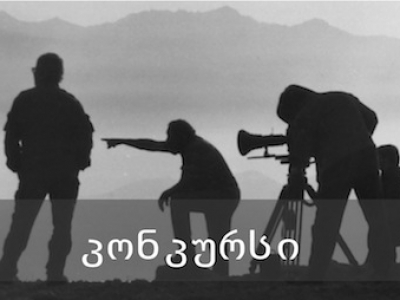 The script "Name" by Zaza Khalvashi, professor of the Batumi Art State University got the competition on "Financing Full-length Feature Films for the 2016-2017 Production" organized by the Georgian National Film Center. Congratulations to Mr. Zaza and wish him all future prosperity.

Read more